Presentation Skills Coaching
Illuminate Your Story. Elevate Your Voice. Inspire the World.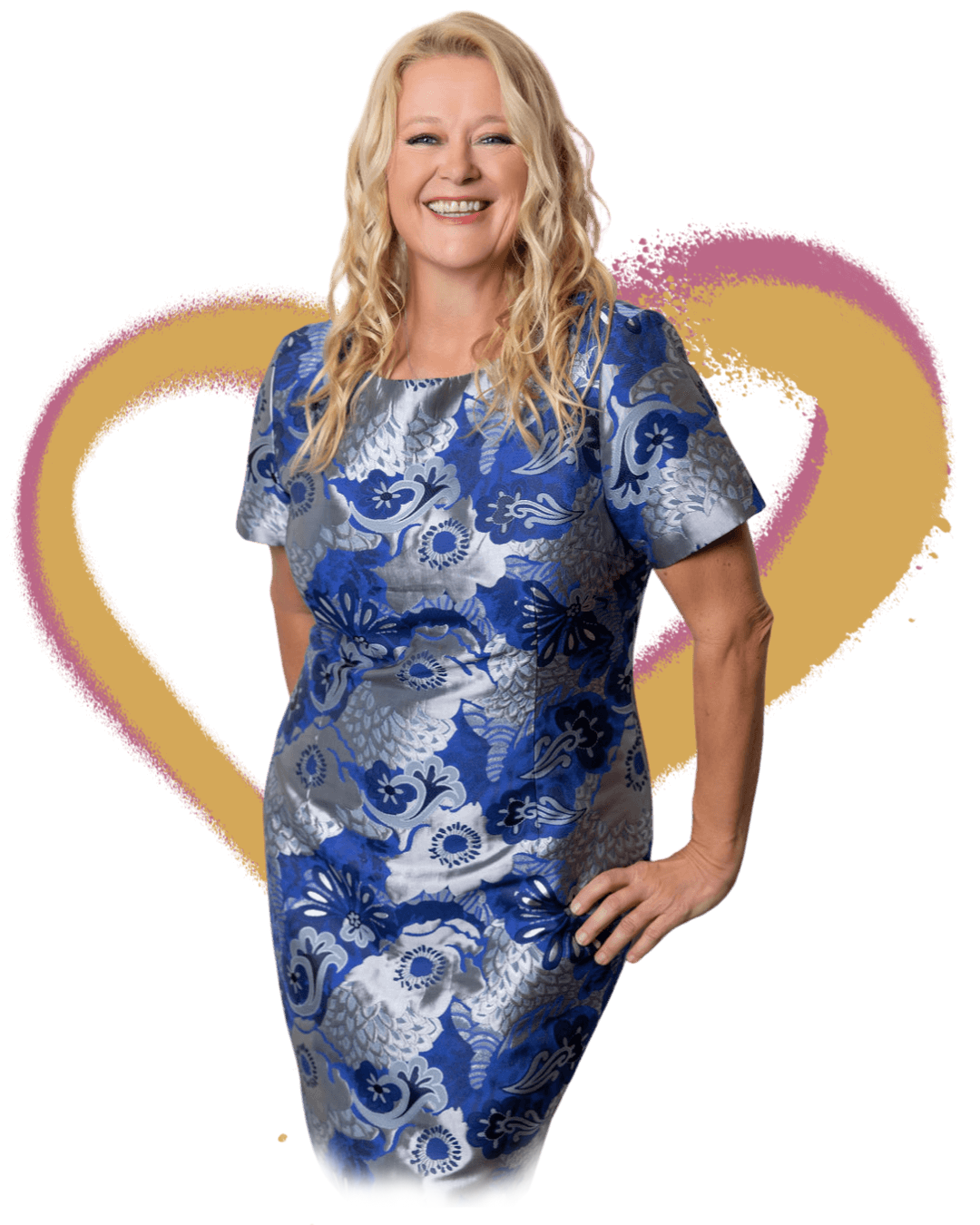 Suzi Dent, an internationally acclaimed, award-winning speaker, is more than a coach; she's your guide to illuminating your story, elevating your voice, and inspiring the world. With years of expertise, Suzi empowers you to shine in media interviews, conferences, and personal storytelling. But she's not just your coach; she's also a captivating voice audio narrator, bringing stories to life. Celebrated as the Voice for Millions by British media.
Sign Up And Get Your Free Guide on Mastering Confident Public Speaking!
I believe that age is not a limitation; it's a mindset. My passion lies in empowering individuals to challenge societal expectations and redefine what it means to age disruptively, to age with grace and vitality. I firmly believe that we are what we think we are, and by changing our mindset about ourselves, we can unlock our true potential and live life to the fullest.
As an author of the book "60 is the New 40: The Ultimate Guide to Defying Age," I explore the transformative power of mindset and self-perception in the realm of aging. Through my writing, I aim to inspire readers to embrace a positive outlook, discard self-imposed limitations, and embark on new adventures at any stage of life.
In my work, I emphasize the importance of self-talk and how the words we use to describe ourselves shape our experiences. I encourage individuals to challenge the notion that they are "too old" for new endeavors or personal growth. By reimagining what's possible and adopting a mindset of possibility, we can age with resilience, vibrancy, and fulfillment.
My mission extends beyond writing. As an advocate for survivors of sexual assault and a voice for millions, I am committed to raising awareness and promoting conversations about consent, communication, and empowerment. I have had the privilege of speaking at numerous universities and colleges, facilitating discussions that help students navigate these crucial topics.
I invite you to connect with me to join the conversation, explore opportunities for collaboration, and delve deeper into the transformative power of mindset, self-perception, and aging disruptively. Together, let's challenge societal norms, embrace our authentic selves, and rewrite the narrative of aging.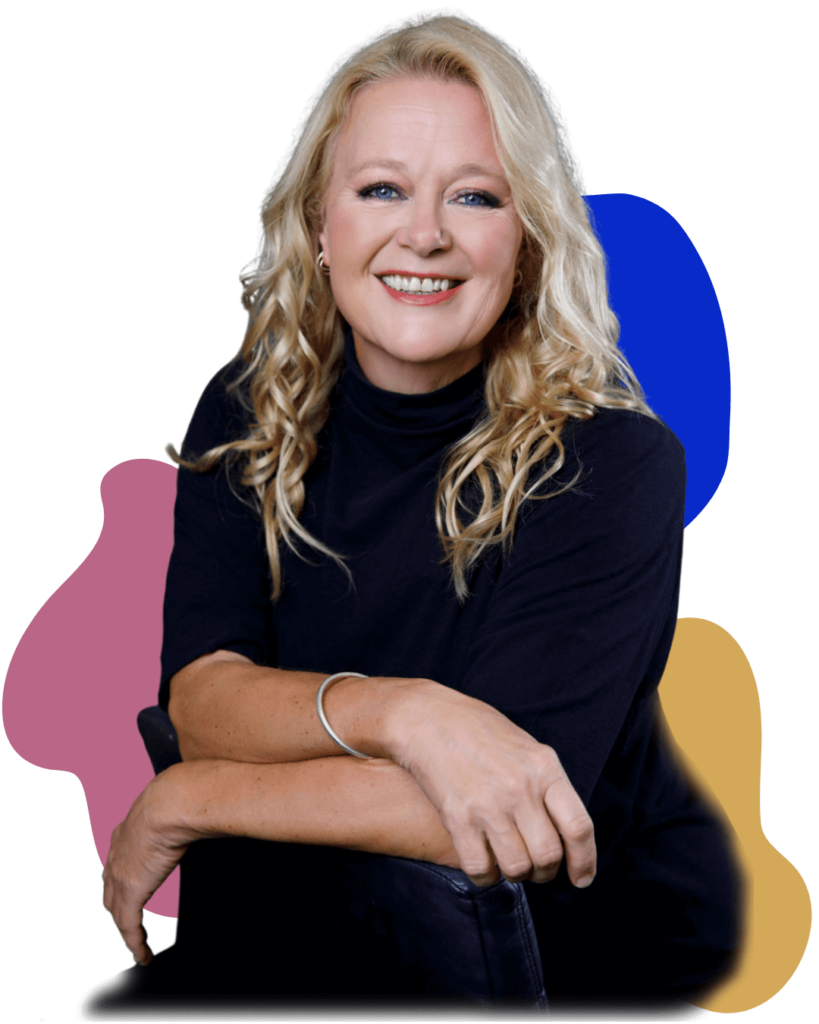 TO CREATING A SUCCESSFUL, HAPPY LIFE…
Suzi Dent - Your Presentation Skills Coach
Perfect the art of personal storytelling that captivates a global audience
Master on-camera interviews and interactions with the press
Style advice to ensure you're at your best on camera
Control, charm, and captivate in live and written interviews
Refine your presentation skills to resonate on an international scale
With Suzi Dent as your coach, your journey will be nothing short of transformative. Start by defining your essence and crafting a magnetic story, then move on to mastering your storytelling and on-camera presence. Suzi will empower you to boost your media presence and captivate audiences globally, ultimately elevating your voice to global stages and gaining international acclaim.
What Others Say About Suzi Dent
Suzi Dent was named by Hit 90.9 Sea FM as one of the Gold Coasts six most inspirational 2018 women. Alongside Margot Robbie, Giaan Rooney, Sophie Monk, Amy Shark and Jesinta Franklin.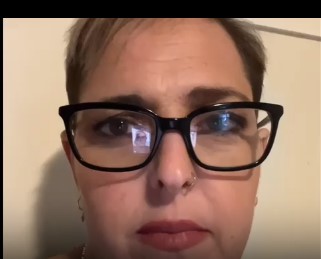 Brea Kingsland
"Suzi is a confident and natural speaker with high energy and an engaging presentation style. She has such a wonderful bubbly character and is a welcomed addition to any event."-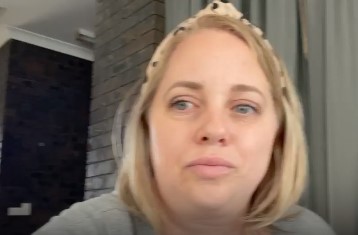 Kyra Mulheran
Suzi has rebuilt my confidence and been an amazing coach and mentor after a photoshoot that shattered my confidence."
Norma, Deb, Jodie and Kristy – The State Relief Society presidency for the Church of jesus Christ of latter-day saints.
"We wanted to firstly thank you again for coming out to speak to the women of our church at our Women's conference held back at the end of May. Your words were inspiring and your enthusiasm was contagious! We were so grateful you took time out of your busy life to bless our lives and come and speak to us about your journey and about your involvement with Soles 4 souls.
Cheryl Freeman - Eazeintuit founder, undergraduate psychology, Bond university
"Suzi truly possesses a rare and remarkable ability to make each and every client feel special, alive and deserving as one by one they became transformed."
Experience the Magic of Suzi Dent - Your Go-To Audio Book Narrator!
But Suzi Dent's talents don't end there. She's also your trusted audio book narrator extraordinaire! Step into a world where words come alive, emotions resonate, and stories are brought to life with unparalleled finesse. Suzi Dent is not just an audio book narrator; she's a maestro of storytelling. Her voice possesses the power to transport you into the heart of every narrative, whether it's a thrilling international law textbook, an inspiring self-help guide, or an electrifying erotic crime thriller.
Dive into an auditory adventure like never before. Why settle for ordinary when you can have Suzi Dent narrate your next audio book? With her, every word becomes a vivid experience, every character a living, breathing entity.
For a limited time, enjoy a special discount when you choose Suzi Dent as your narrator. Elevate your audio book production and captivate your audience like never before. Suzi Dent's voice isn't just narration; it's an auditory masterpiece. Join the league of satisfied clients who have seen their books soar to new heights with her voice as their secret weapon.
Don't miss out on the opportunity to elevate your skills and storytelling or experience the magic of Suzi Dent's narration. Contact us today to secure Suzi Dent's coaching services or book her as your narrator. Together, let's embark on a journey of personal growth, impactful communication, and unforgettable storytelling.
Suzi Dent as your Speaker
Your journey to mastery begins here. Connect with Suzi Dent, a guiding force in skills presentation, speaking, and audio narration, and embark on a transformative experience that will empower you to shine, inspire change, and create unforgettable narratives.
Listen to Empowered Expression
Welcome to Empowered Expression join Suzi Dent every week for inspiring discussions on mindset, personal growth,wellness, life, spirituality, fitness and captivating stories from diverse individuals across the globe. Seen on YouTube, Spotify and apple