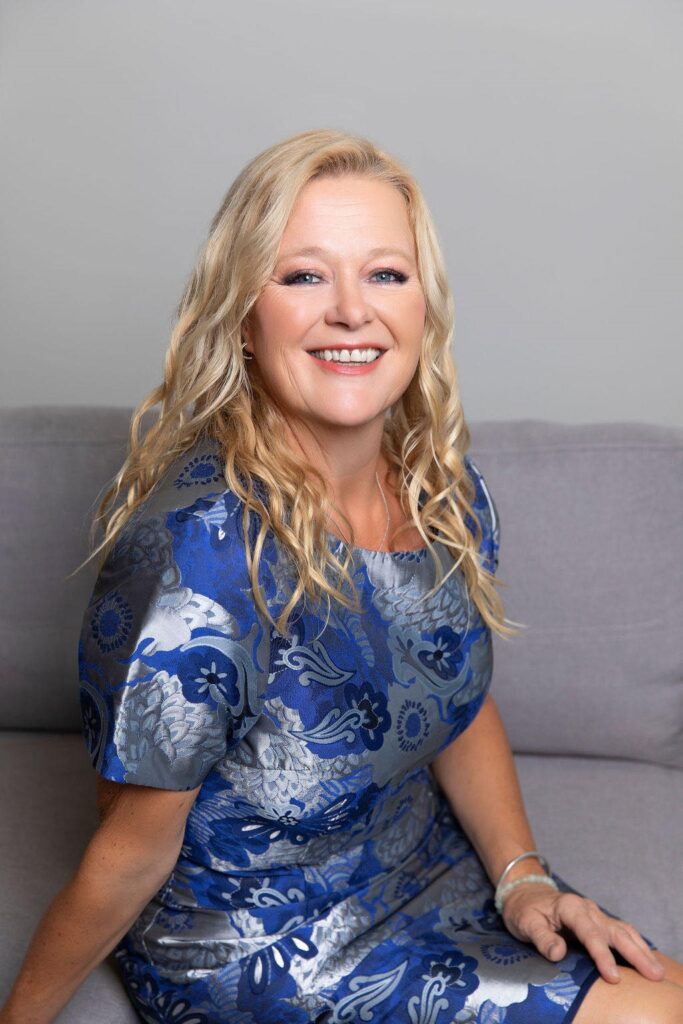 Meet Suzi Dent: Your Guide to Mastery
Suzi Dent is a multi-talented professional who excels as a Presentation Skills coach, an inspirational speaker, and a captivating voice audio narrator. With a passion for helping individuals reach their full potential and communicate with undeniable impact, Suzi is dedicated to transforming lives through her diverse skill set.
Presentation Skills Coach Extraordinaire
With Suzi as your coach, you'll uncover the secrets of effective communication. Whether you're navigating high-stakes media interviews, commanding the stage at conferences, or sharing your personal journey, Suzi's expertise will empower you to shine in any situation. Her commitment to excellence ensures that your voice becomes unforgettable.
Inspirational Speaker and Change Catalyst
Renowned as an international speaker, Suzi Dent's words are a catalyst for change. Her thought-provoking talks challenge preconceived notions, ignite motivation, and equip individuals to become agents of transformation in their own lives and communities. Suzi is the voice that inspires positive change, making a lasting impact wherever she speaks.
Voice Audio Narrator Extraordinaire
Step into Suzi's world of narration, where stories come to life through her enchanting voice. Her narration style is a symphony of emotions, immersing listeners in captivating narratives that linger long after the last word is spoken. Suzi Dent is your storyteller, guiding you through auditory adventures like never before.
A Life Dedicated to Mastery
With a career spanning decades, Suzi Dent has honed her skills through relentless dedication and a deep love for her craft. She's a beacon of excellence, known for transforming lives and helping individuals and organizations reach their highest potential.
We are designed to live amazing lives and to be the best possible versions of ourselves, to serve the world in our way. Suzi is passionate about guiding people to live their happiest life with the self-love they deserve.
Suzi provides an individual programme for each of her one on one clients as we are all unique spiritual beings at different stages in our lives. She also provides a safe space for you to speak about your experiences of sexual assault or abuse if needed and you meet via zoom video.
When you talk and share your stories, it facilitates healing within you, helping you to recognise any disempowering beliefs that may be holding you back.
By facilitating the healing you need from within through the power of forgiveness and gratitude, you are able to live in peace and joy, tapping into your highest potential and living as your most confident self, capable of anything you set out to achieve.
"Suzi has rebuilt my confidence and been an amazing coach and mentor after a photoshoot that shattered my confidence."
- Kyra Mulheran
"Suzi gave me the confidence to believe that I could go after a lead role, that I could do it."
- Brea Kingsland
Your journey to mastery begins here. Connect with Suzi Dent, a guiding force in presentation skills, speaking, and narration, and embark on a transformative experience that will empower you to shine, inspire change, and create unforgettable narratives.